Extreme Writing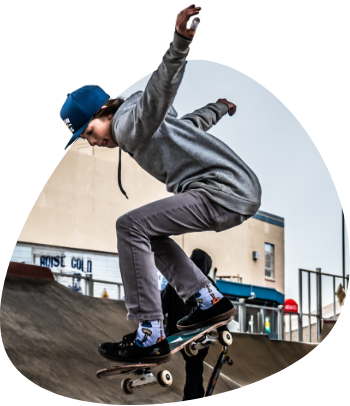 … is a variation on journaling that students love. It builds fluency (writing quickly) and ideation (getting ideas quickly).
How many times have your grade 4-9 journaling students said, "I can't believe I can write that much" or "Can we do it again?" Probably never.
They will with Extreme Writing.
I wanted to create a single, easy to use, site to make it possible for you to implement Extreme Writing today. Start with the basics. Browse all the Inspirations you will ever need to keep this alternative journaling program going all year. Contribute yourself. Your grade 4-9 students will love it.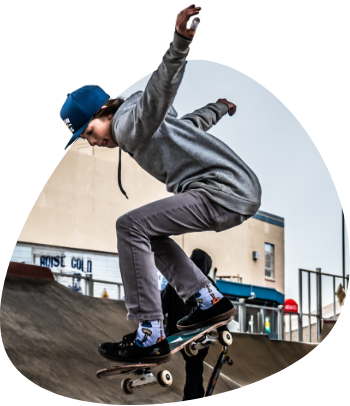 How It Works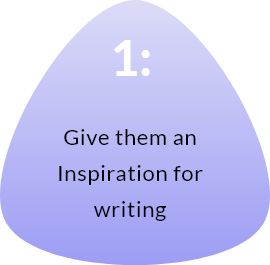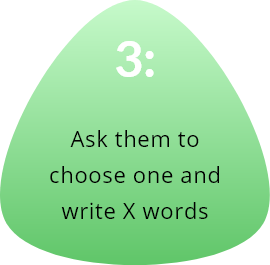 Well… of course there are variations on this theme and lots more to tell you, but that's the nutshell.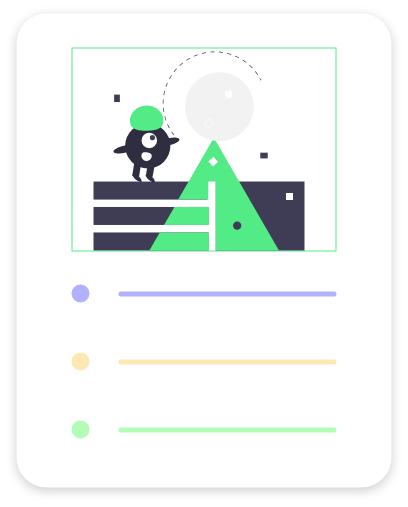 Inspirations
What we call an Inspiration is an arresting image, story, poem, etc.
There are 8 categories of Inspirations – already with prompts – just waiting for you to keep variety in your program. And we are adding to their numbers monthly.
Help me by sending along yours – I'll credit you on the site
Monthly Q&a
There are a lot of things to say about Extreme Writing,
In addition to Inspirations, every month I will be posting one new Q&A post. The aim is to give you all the tools you need to use Extreme Writing in your classroom. If you have a question, ask me via my Contact Page.
We already have a great collection of advice here, and you can check them out by clicking the button below.
Buy the Book
There is also a book about Extreme Writing, written by me, Diana Cruchley. You can click the button below to order it for yourself.
Or, if you'd like to learn more about me, you can click here to visit my official website. I also have About Me page on this site, read that if you'd like.